News
Drug overdose deaths in Maryland
Baltimore Sun reports, "Mentally ill stuck in jails with Maryland hospitals full"!
November Newsletter of MCA (Maryland Counseling Association) highlights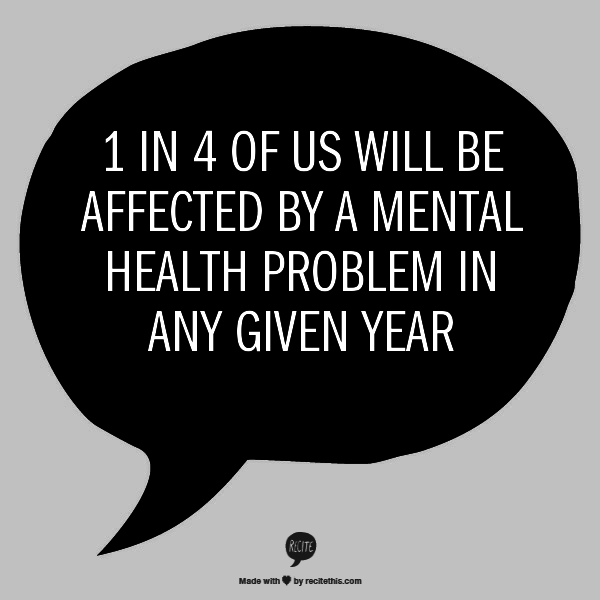 ACIDD Maryland on Page 9
ACIDD in the October 2014 issue of "The Business Monthly"
ACS in Howard County welcomes ACIDD Maryland as its new member!
December 2014 Newsletter
October 2014 Newsletter
September 2014 Newsletter
"Every year millions of Americans face the reality of living with a mental health condition. Every year, we fight stigma, provide support, educate the public and advocate for equal care. Every year the movement grows stronger".